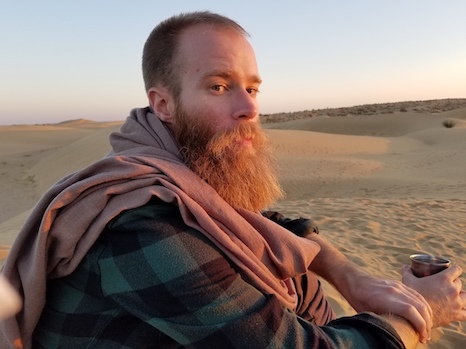 jm2499ATcornellDOTedu
@cheffmathias
Hello, I am a writer and historian of science. My writing primarily explores the modern "sciences of subjectivity" and their changing preoccupations, methods, and instruments. I recently received a PhD from Cornell University's department of Science and Technology Studies.
My current book project examines mid-century American fascination with isolation as an object for the sciences of mind and as part of a cultural imaginary of the remote and hostile environments in which the Cold War might be fought. More broadly, the book is a history of solitude as both an imagined geography and a means of making (and unmaking) certain kinds of people. This research has been supported generously by NASA, the American Historical Association, the Judith Reppy Institute for Peace and Conflict Studies, and the Cornell Society for the Humanities.
I was a co-organizer (with Hannah Zeavin) of
Reconsidering John C. Lilly
, a day long symposium that brought together historians of science and media studies scholars to re-evaluate the life and legacy of the neurophysiologist and countercultural icon. An edited volume drawn from this conference is under contract with MIT Press and is expected to be published in 2024.
Before coming to Cornell, I spent six years as a social worker, working with young adults experiencing houselessness in Seattle, WA and children affected by Hurricane Sandy in Queens, NY. I live in Ithaca, NY.